Travelling can be eye opening. Life-changing. Exciting. No matter why you travel, our aim is to make your trip special and enriching. Book one of our trips and bring home unforgettable memories to share for years.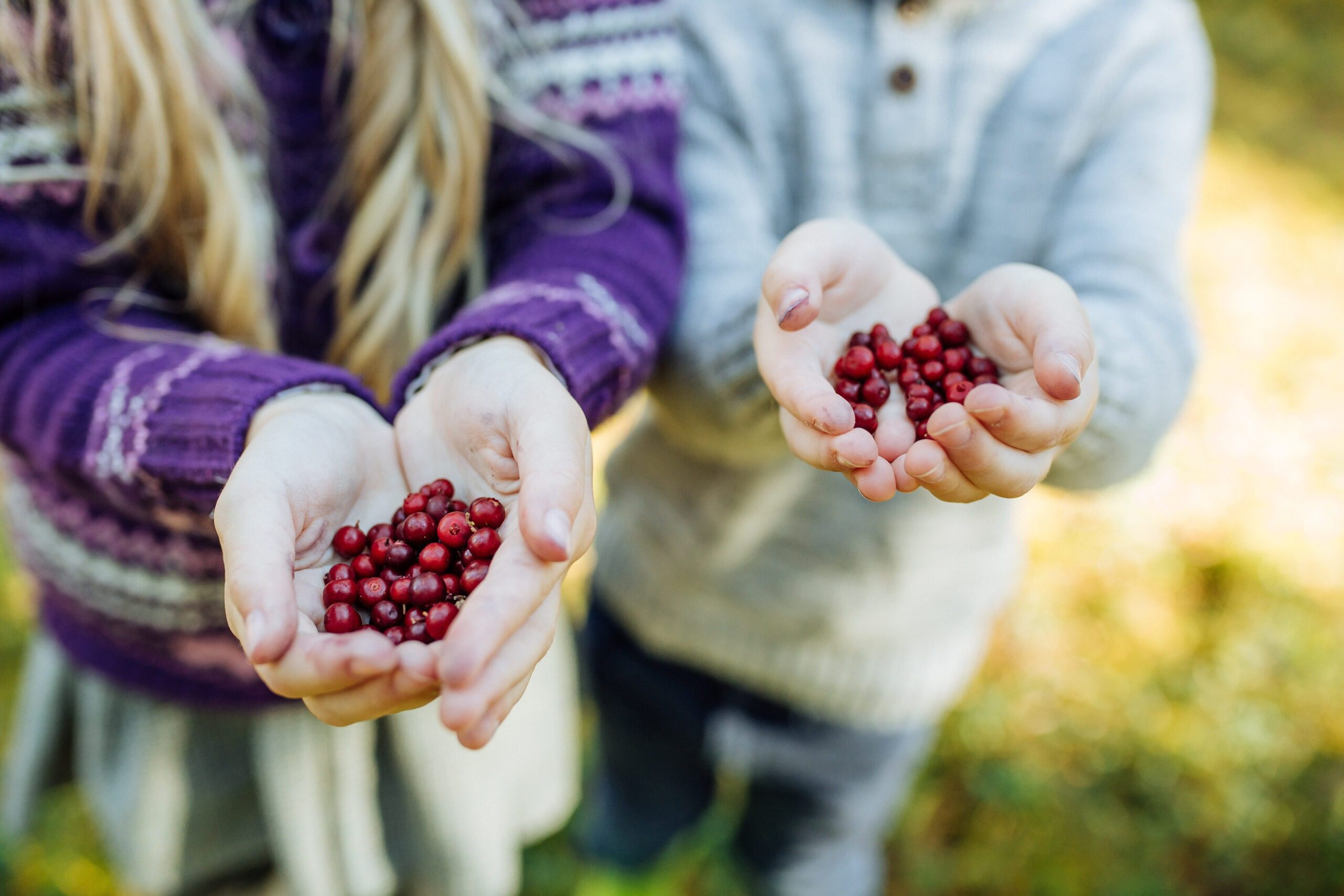 Extraordinary Experiences
We're enormously excited about the trips we offer, based around some of our favourite experiences.
Each of our tours is different, but we will always include the highlights of the destinations that you visit, combined with equally fascinating sites off the beaten path and unique experiences that will help you immerse in new places to learn, grow, and connect.
Our itineraries are carefully crafted and researched, as we understand that often it's the small and unexpected details that can transform a good trip into an amazing trip. Where possible, we build in the flexibility to modify itineraries to fit in with local opportunities, such as visiting a nearby festival or local market.
We give our guests free time to explore each destination on their own, do some shopping, visit a spa or museum, or just relax. We don't sell packages with a full day of touring without any downtime or the opportunity to eat, walk, and explore on your own. We believe this is too exhausting and prevents our guests from leaving with good memories. A nice balance between free time and touring is our idea of a perfect holiday. We do however give suggestions on what to do, we can certainly add another tour to your day.
Book your vacation to Finland and Baltic States with MonMon Travel and be ready to be amazed. 
We believe in regenerative travel, which doesn't just aim to leave a lighter footprint on places visited, but to help our destinations regenerate and grow even stronger in the future. We take this role as a regenerative tourism operator seriously and are determined to give back to communities we work with.
We have gone to great lengths to personally research our destinations
and to meet with our locally owned and operated suppliers. We have built strong relationships with these suppliers, whom we prefer to call colleagues. We believe that our continued success is dependent on these close relationships.
Our philosophy is to use small, locally owned suppliers. This means that your money stays within the country you visit and makes a real economic contribution. We also feel that the passion shown by such suppliers means that your experience will be enhanced. It is important that we engage with our suppliers on an equal basis. In most cases, trying to get the lowest possible price isn't the best outcome for local communities, and is ultimately unsustainable.
As a travel company, we understand that it's our responsibility to protect and sustain the environment we use and enjoy. We are planting a tree for each traveller, making it possible for us to offer our service more carbon-neutral and at the same time supporting local forestation.
The person behind MonMon Travel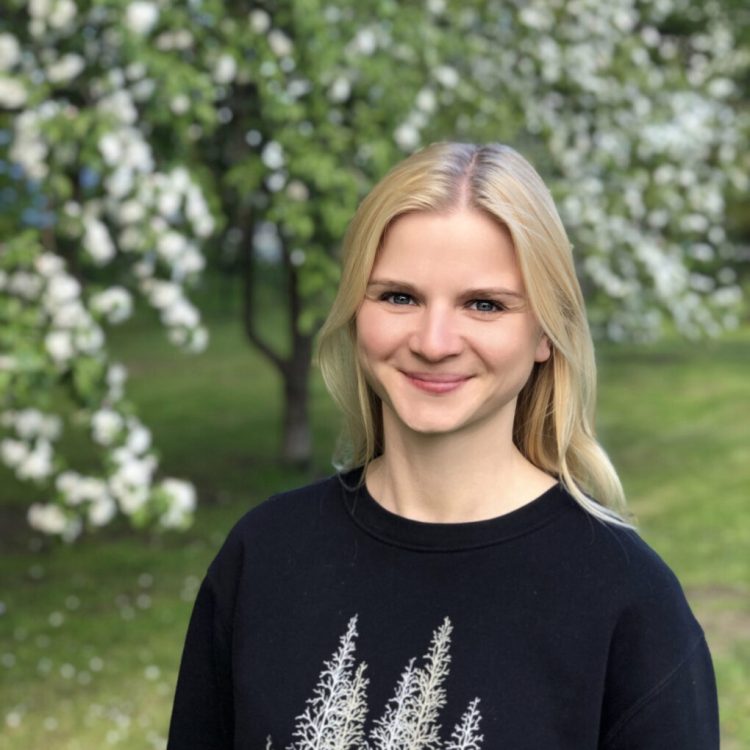 My name is Moonika and I'm originally from Tallinn, Estonia but I lived in Australia for 7 years, which was also the time when I got the travel bug. 
I have been to over 50 countries and I like off the beaten path destinations and especially countries with beautiful nature and mountains. I LOVE travelling and it plays a big role in my life, both professionally and personally.
Baltic countries and Finland have a special place in my heart and I have travelled through all of them extensively. I love that they are small, charming and off the beaten path. Nature is very important to me and I also have a masters degree in Nature Based Tourism. There's plenty of beautiful natural scenery around here and that's another reason why I love this region so much and want to introduce it to everyone.
I'm a strong believer in sustainable travel and leaving a small ecological footprint. When I create the trips I try keeping this in mind.