Experience The Colourful World
The small group tour experts
We take adventurous solo travellers on small group and women only tours to experience the culture, history and natural wonders of all the destinations we cover. We believe that experiencing a destination and putting as much as possible back into the communities we are visiting is the best way of travelling. Our very small group size and limited number of trips means that all our tours feel like travelling with a group of friends.
book your perfect vacation
Travelling can be eye opening, life-changing, exciting. No matter why you travel, our aim is to make your trip special and enriching. Join one of our small group tours for like-minded solo travellers and  bring home unforgettable memories to share for years.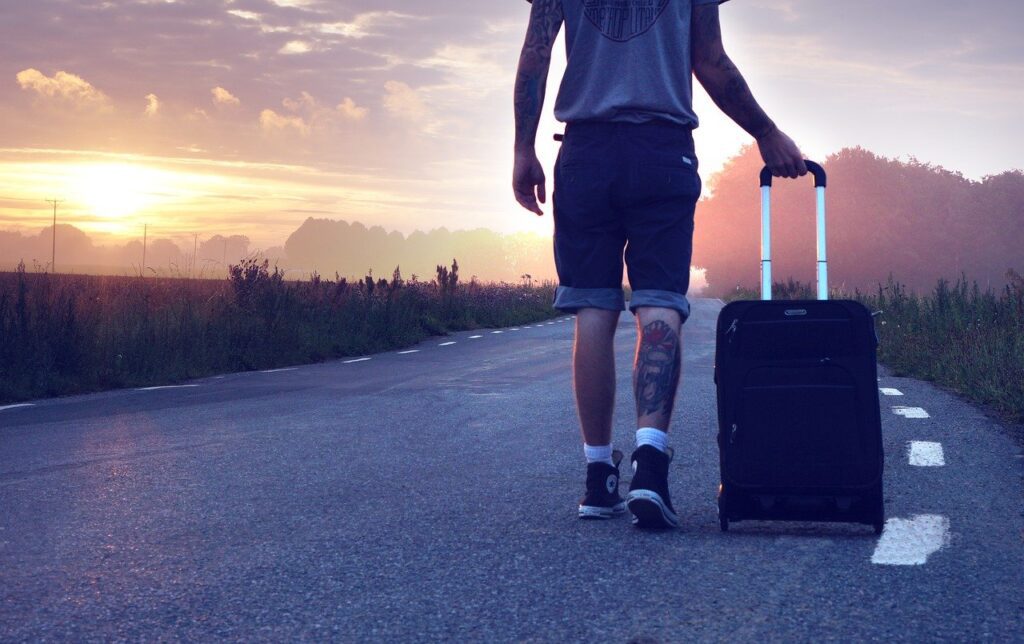 We design our trips with the solo traveller in mind. Our regular small group and women only tours let you travel with other like-minded people. We'll pair you up with another traveller of the same sex to avoid single supplements, or pay extra and have a room to yourself.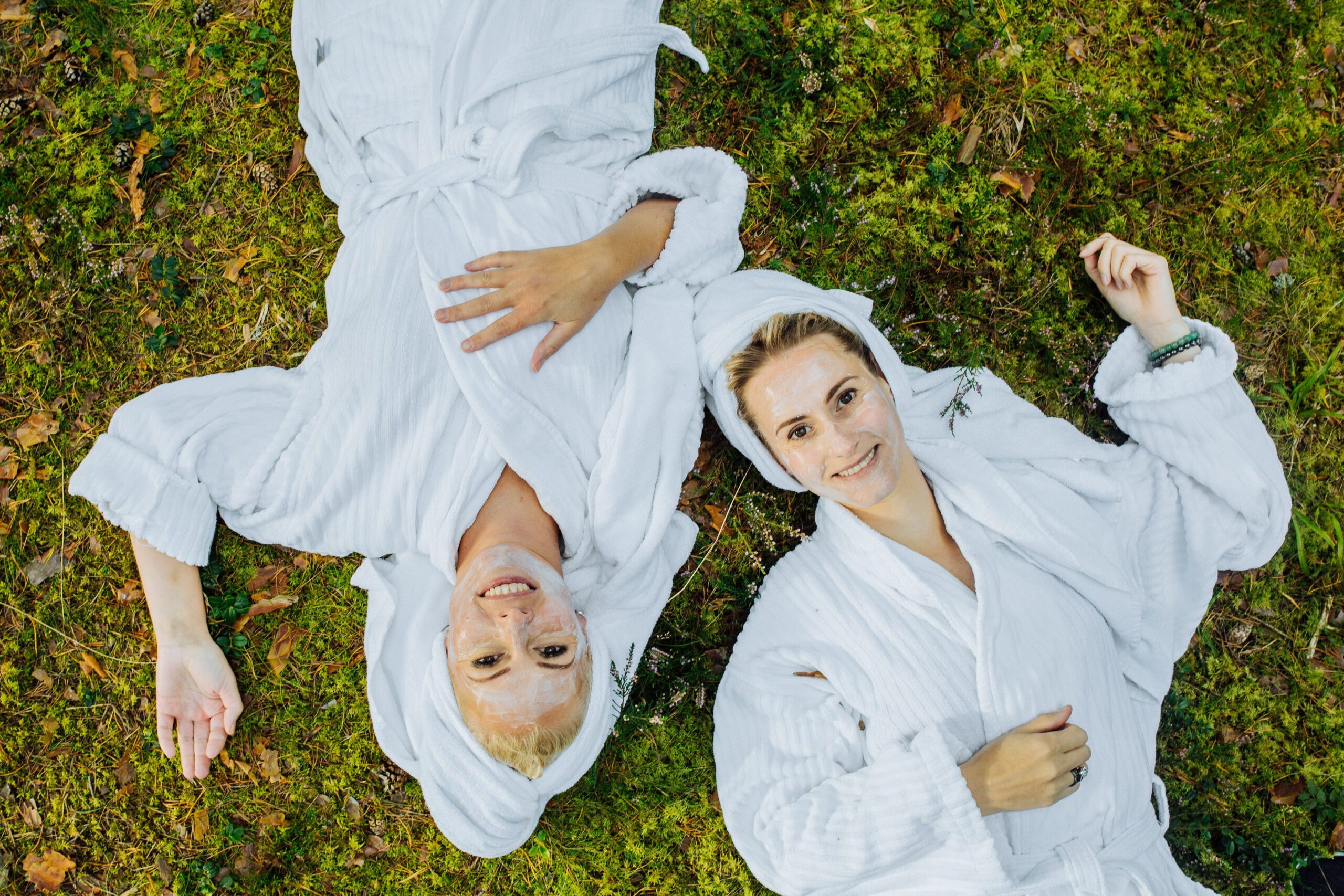 We give our guests free time to explore each destination on their own, do some shopping, visit a spa or museum, or just relax. A nice balance between free time and touring is our idea of a perfect holiday.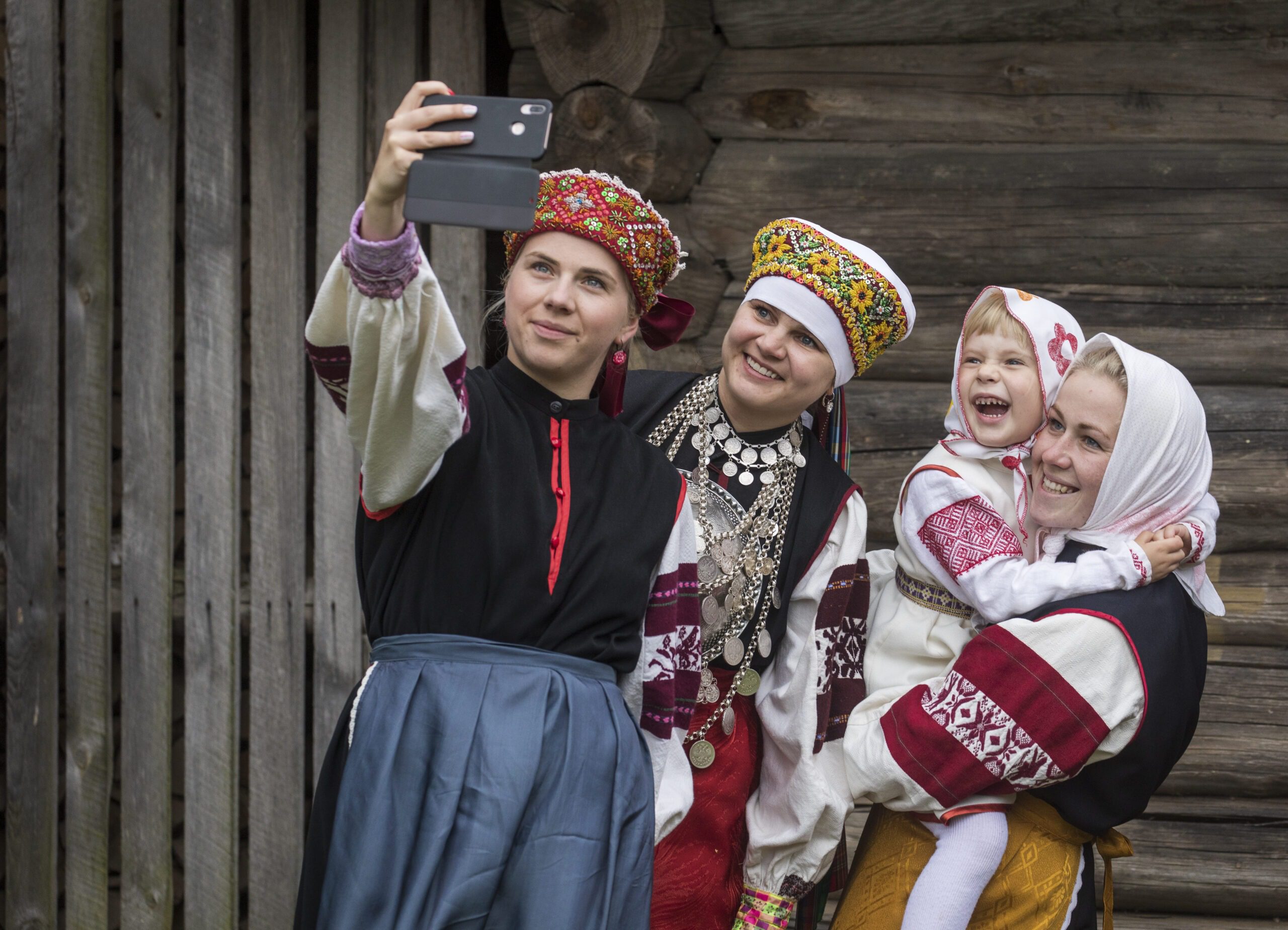 We believe in regenerative travel, and don't just aim to leave a lighter footprint on places visited, but to help our destinations regenerate and grow even stronger in the future.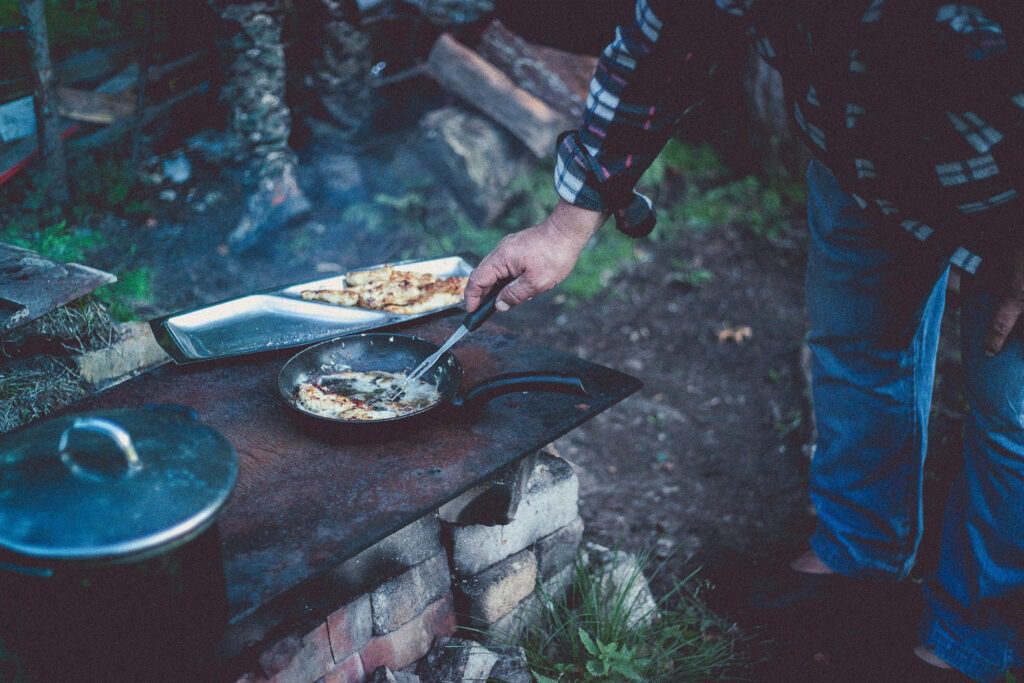 Each of our tours is different, but we will always include the highlights of the destinations that you visit, combined with equally fascinating sites off the beaten path and unique experiences that will help you immerse in new places to learn, grow, and connect. MonMon Travel helps build a stronger relationship with nature. Regenerative and sustainable travel is what we do and care about. When you travel with us you don't only have the time of your life but you will also help make a difference.

One traveller = one tree
For expert advice and additional information get in touch with our passionate well-travelled team.
+372 712 2720
info@monmontravel.com