Custom Tours to Scandinavia
Looking for a hassle-free travel experience to Scandinavia without breaking the bank? Look no further! We believe that planning and booking your dream vacation should be easy, budget friendly and stress-free. No additional fees are added to your booking, which means that you can enjoy the same prices you would find if you booked everything yourself, but with the added benefit of having a dedicated travel expert at your service. Let us do all the hard work for you, from finding the best deals to ensuring everything runs smoothly during your trip. Just sit back, relax, and let us handle your travel plans!
Book Your Perfect Vacation
Travelling can be eye opening, life-changing, exciting. No matter why you travel, our aim is to make your trip special and enriching. Book one of our trips and  bring home unforgettable memories to share for years.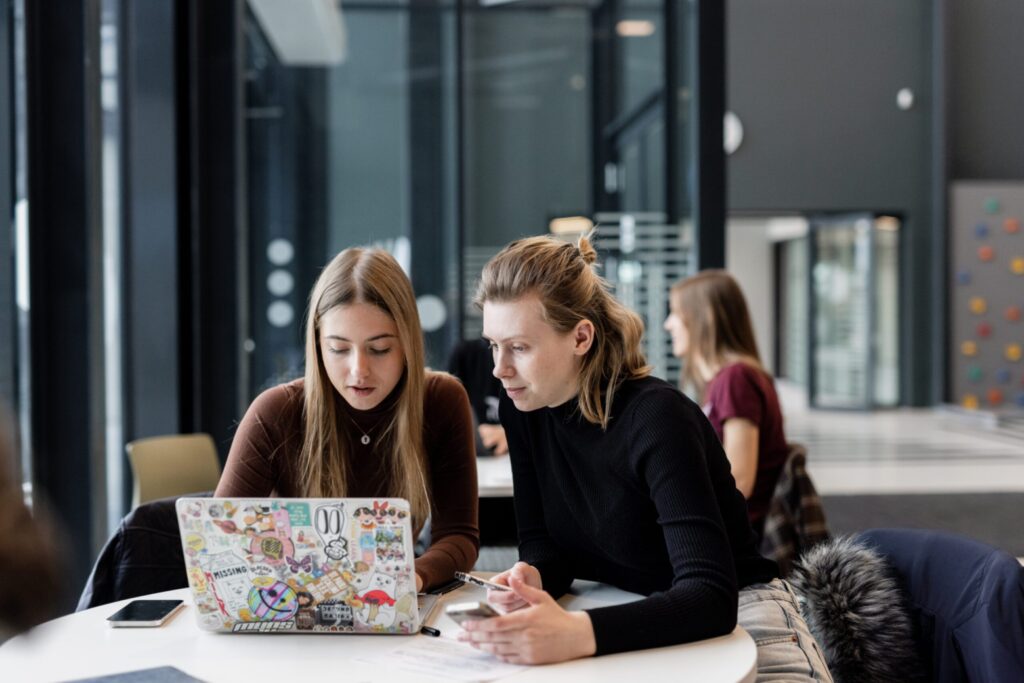 Our local experts have deep in-country knowledge and will customised each experience to suit your budget, interests and tastes so you can make the most out of your trip away.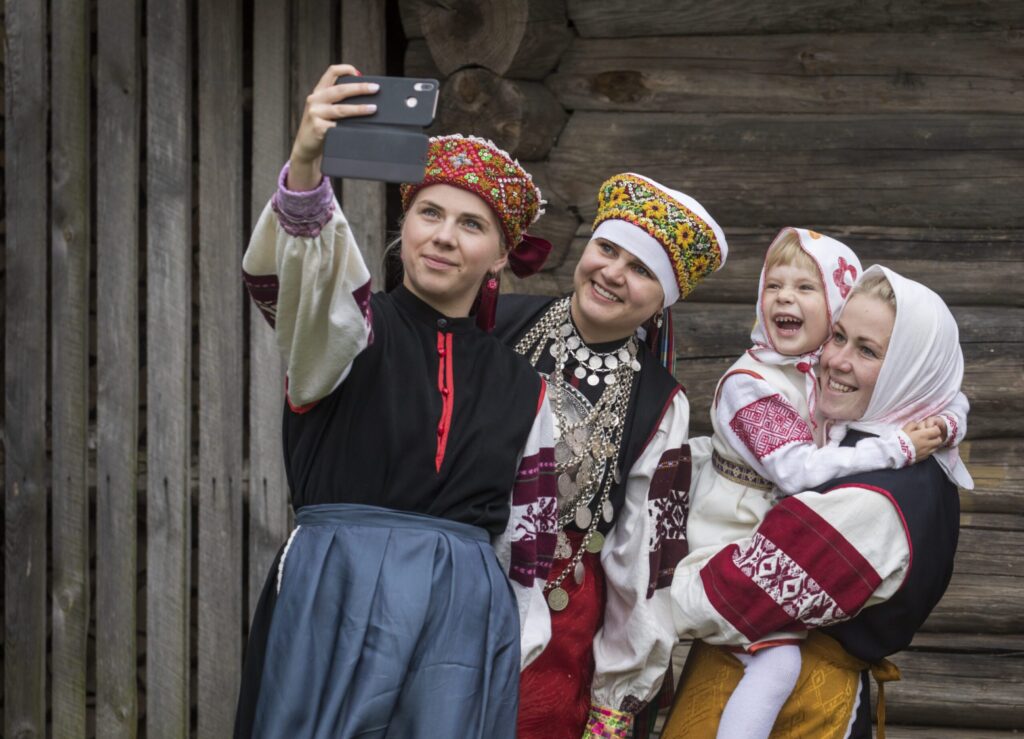 We believe in regenerative travel, and don't just aim to leave a lighter footprint on places visited, but to help our destinations regenerate and grow even stronger in the future. Our philosophy is to only use small, locally owned suppliers. This means that your money stays within the country you visit and makes a real economic contribution. In most cases, trying to get the lowest possible price isn't the best outcome for local communities, and is ultimately unsustainable.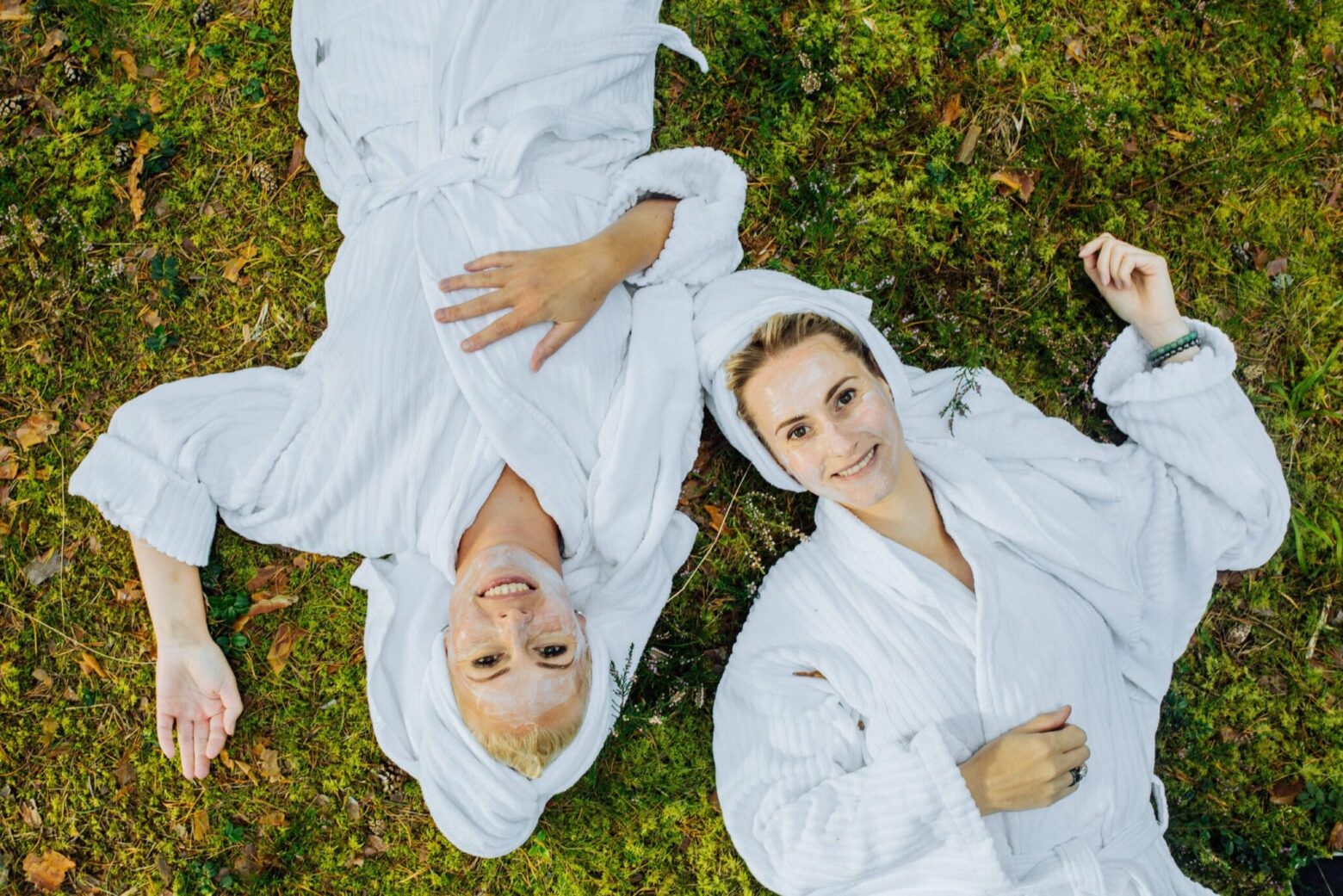 We like to give our guests some free time to explore each destination on their own as well, do some shopping, visit a spa or museum, or just relax. A nice balance between free time and touring is our idea of a perfect holiday.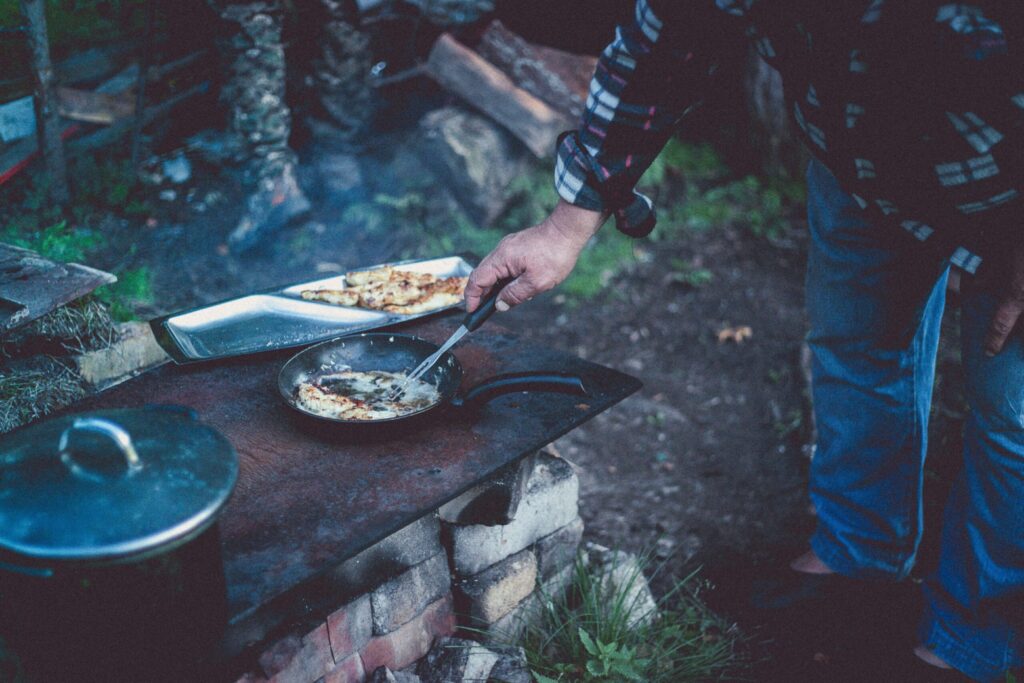 Each of our tours is different, but we will always include the highlights of the destinations that you visit, combined with equally fascinating sites off the beaten path and unique experiences that will help you immerse in new places to learn, grow, and connect.
"I had an absolutely fantastic experience with MonMon organizing my trip to Rovaniemi, Finland. As soon as I submitted my inquiry via their website, Moonika reached out to me and scheduled a call to discuss what exactly I was looking for. Thereafter she put together an amazing itinerary. The tours in Rovaniemi were top. There was always a maximum of 6-8 people on the tour so it wasn't overly crowded. The groups were always small and intimate. The guides were very friendly and welcoming. MonMon have really found some of the best tour operators to work with in Rovaniemi in my opinion. I would recommend them in a heartbeat!"
"This is by far the best European vacation we have gone on! Moonika hit it out of the ball park for everything she recommended and coordinated! Everything was absolutely perfect, and we wouldn't have changed anything. Very detailed oriented and took into consideration any concerns we may have had. She is prompt with her emails and has fabulous customer service. Drivers were prompt and on time for each transfer. Very safe vehicles and driving. Each of the guides were engaging and knowledgeable. Answered all questions. The resort in Pyhä was fantastic! The best accommodations we have stayed in. The lodging in Rovaniemi was very good as well! Thank you, thank you, thank you!!! Loved the experience and would go back in a heartbeat!"
"Great experience overall, from initial contact to the end of the trip. You really focused on the customer experience. Your availability and willingness to answer queries and attend to our needs were what we needed when travelling to an unfamiliar place. It gave us a peace of mind to travel and focus our energies on enjoying the place and the trip overall." MonMon Travel helps build a stronger relationship with nature. Regenerative and sustainable travel is what we do and care about. When you travel with us you don't only have the time of your life but you will also help make a difference.

One traveller = one tree
For expert advice and additional information get in touch with our passionate well-travelled team.
+372 712 2720
info@monmontravel.com