Custom Tours to Finland and the Baltic States
Unique trips with a positive social impact
We take adventurous travellers to Finland and Baltic States to experience the culture, history and natural wonders of these beautiful destinations. We believe that experiencing a destination and putting as much as possible back into the communities we are visiting is the best way of travelling. MonMon travel is a travel company specialising in adventure, nature based, northern lights, culture and food tours throughout Lithuania, Latvia, Estonia and Finland. 
BOOK YOUR PERFECT VACATION ​
Travelling can be eye opening, life-changing, exciting. No matter why you travel, our aim is to make your trip special and enriching. Book one of our trips and  bring home unforgettable memories to share for years.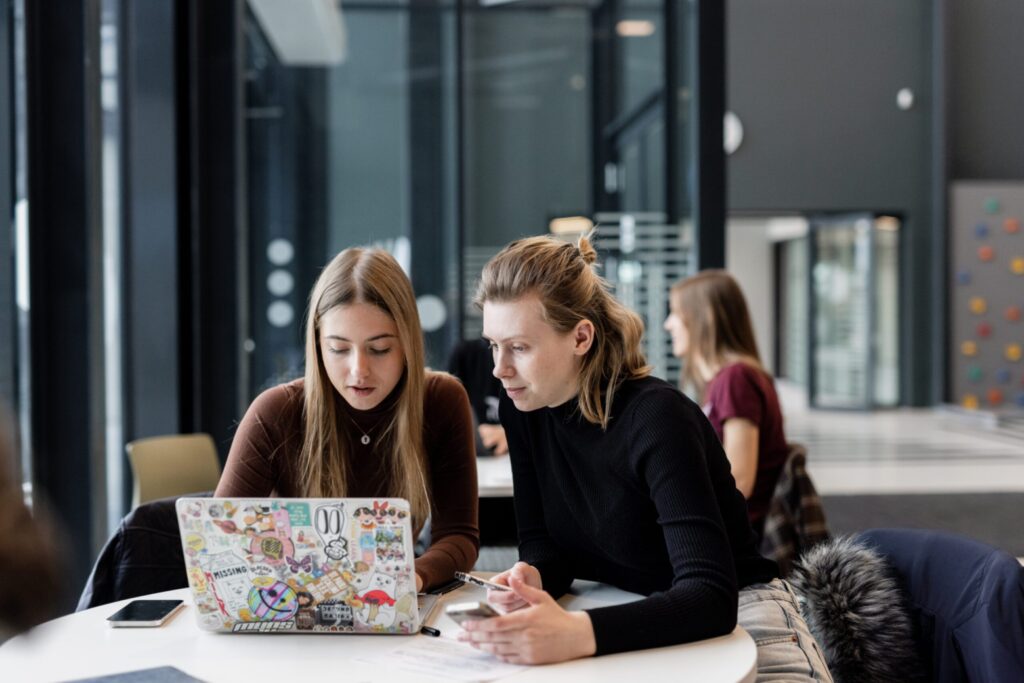 Our local experts have deep in-country knowledge and will customised each experience to suit your budget, interests and tastes so you can make the most out of your trip away.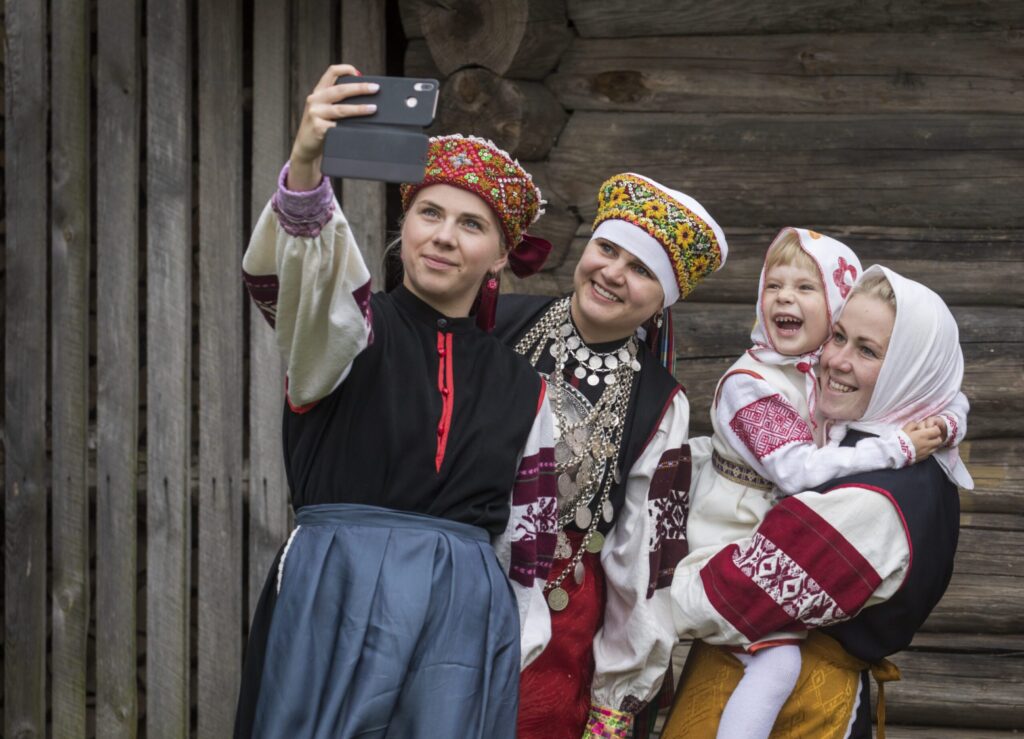 We believe in regenerative travel, and don't just aim to leave a lighter footprint on places visited, but to help our destinations regenerate and grow even stronger in the future. Our philosophy is to only use small, locally owned suppliers. This means that your money stays within the country you visit and makes a real economic contribution. In most cases, trying to get the lowest possible price isn't the best outcome for local communities, and is ultimately unsustainable.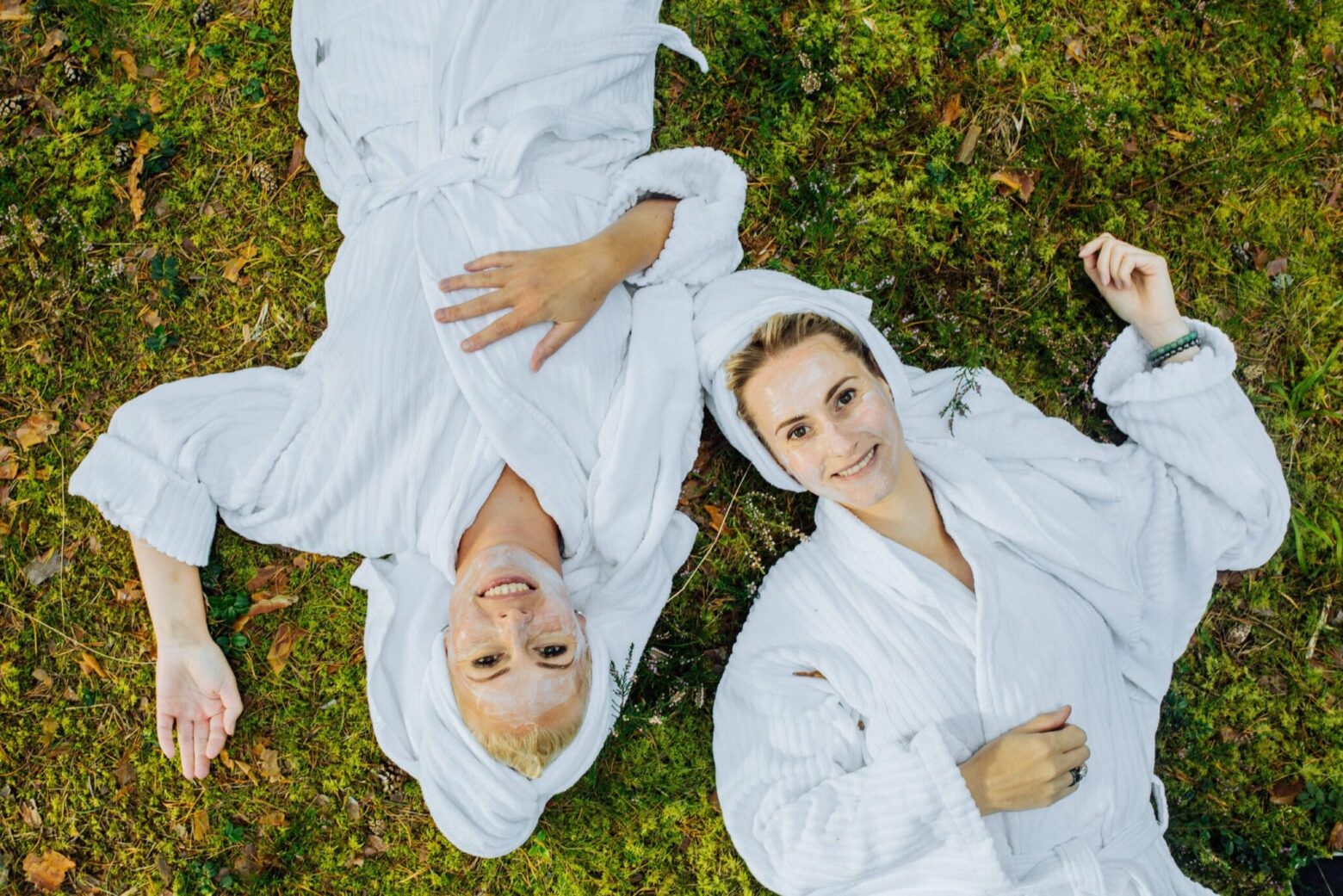 We like to give our guests some free time to explore each destination on their own as well, do some shopping, visit a spa or museum, or just relax. A nice balance between free time and touring is our idea of a perfect holiday.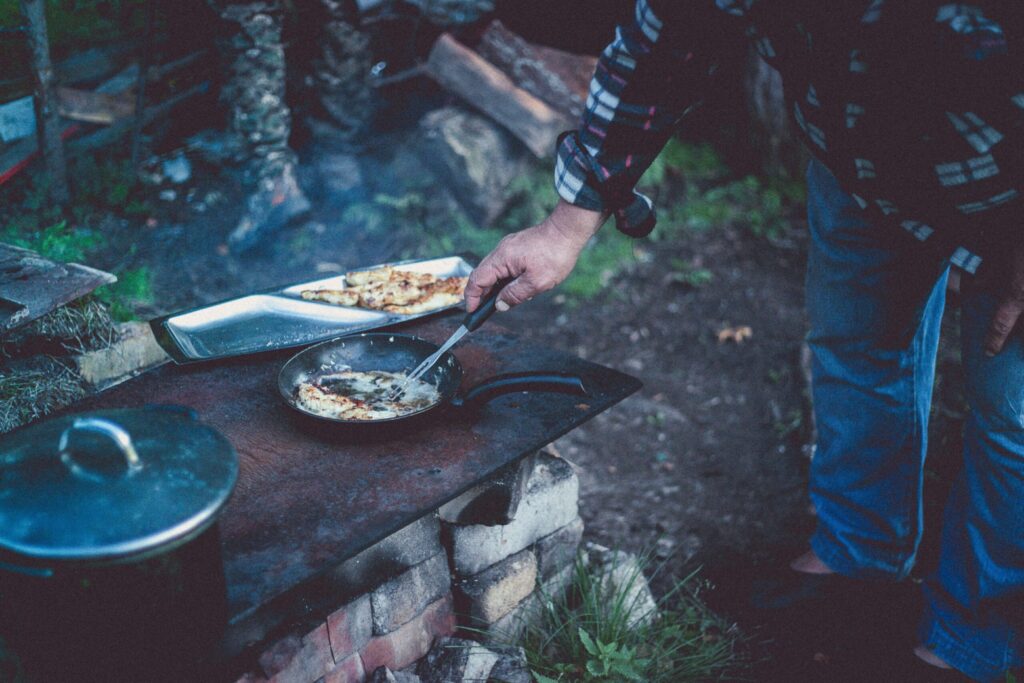 Each of our tours is different, but we will always include the highlights of the destinations that you visit, combined with equally fascinating sites off the beaten path and unique experiences that will help you immerse in new places to learn, grow, and connect. MonMon Travel helps build a stronger relationship with nature. Regenerative and sustainable travel is what we do and care about. When you travel with us you don't only have the time of your life but you will also help make a difference.

One traveller = one tree
For expert advice and additional information get in touch with our passionate well-travelled team.
+372 712 2720
info@monmontravel.com