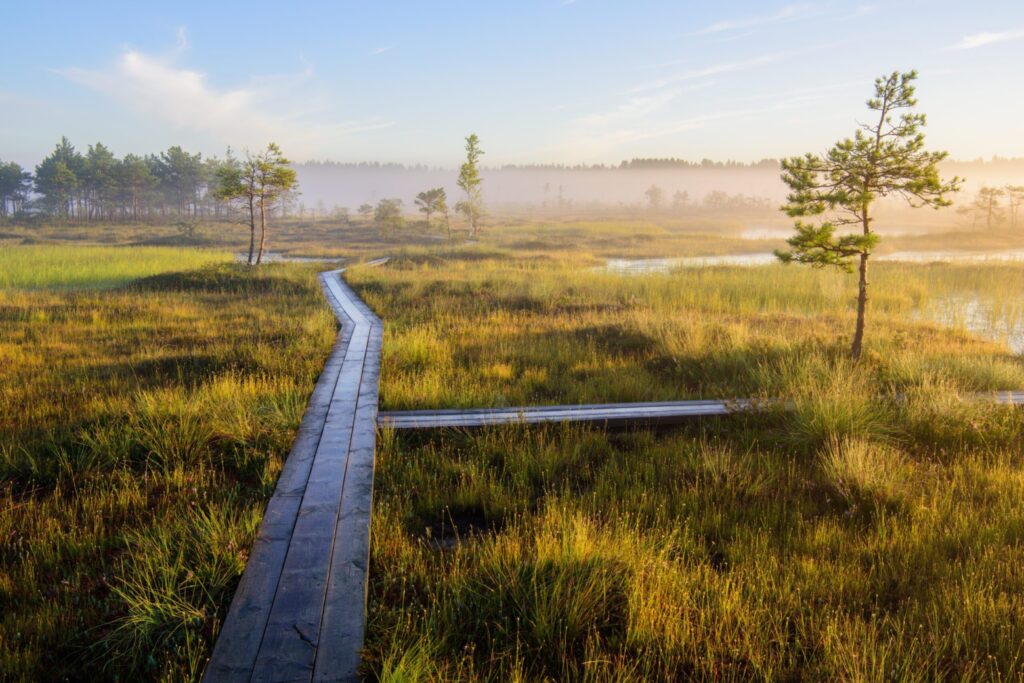 There has been a lot of talk about sustainable and responsible travel, but what is regenerative travel? Is it just a fancy word for the same thing? We believe this is the way forward and are strong believers in travel that is both regenerative and sustainable, leaving a smaller footprint and supporting local communities. 
What is regenerative travel?
Maybe you have heard of the term regenerative travel when people are talking about travelling in a way that helps the planet. While sustainability is about making sure that the resources we enjoy today will also be available for the next generations, regenerative tourism aims to push beyond traditional sustainable approaches. It's about "giving back" and contributing to the proactive regeneration of communities, cultures, heritage, places, landscapes, and so on. It sees tourism as a tool for local well-being, revitalization, and sustainability. It gives travellers the chance to truly make an impact and leave a destination better off than it was when they arrived.
Why is regenerative travel important?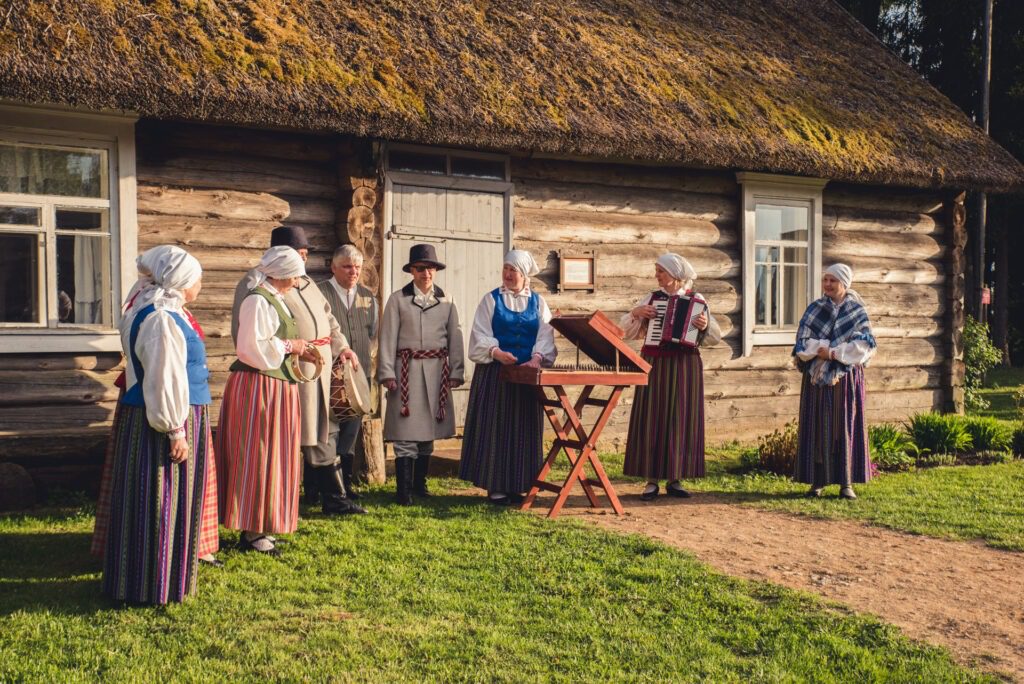 As the world is emerging from lockdowns and slowly returning to post-pandemic life, both consumers and the tourism industry have one question in mind: How can we travel better and in a more meaningful way while doing less harm? 
The pandemic really showed us what overtourism does to destinations and the impact of our visits on the environment and local communities. Much has been said about the positive effects of COVID-19 on the biological environment. Travel restrictions and park closures have led to a reduction in the number of visitors to protected areas, which in turn has reduced stress on endangered animals and trampling pressure on popular trails. The decline in traffic and human activity has also led to species entering areas where they have not been seen for years. In addition to the partial closure of industry and transport services, there has also been an improvement in air quality, which could lead to a reduction in greenhouse gases and a slowdown in global warming. 
At the same time, however, the global economic downturn has reduced the resources available to nature conservation funds and potentially reduced funding for research and nature conservation programs. As we can see, tourism has both negative and positive impacts, so it's very important to rethink the way we travel.
Going forward, it's important to think about what we can all do to leave a lighter footprint and pave the way for reconnection with local communities and thus contribute to the long-term recovery of tourism. It's important to increase travellers' interest in rural areas, allowing social distancing and diversification of tourist flows while attracting new audiences, expanding the range of beneficiaries, and discouraging rural migration to the city.
The tourism sector is also closely linked to other important industries, from agriculture to construction and transport. Thus, the tourism sector plays an important role in the circular economy, largely through the way they procure, use, and consume products, materials, and resources and enable their re-use.
How can you contribute towards regenerative travel?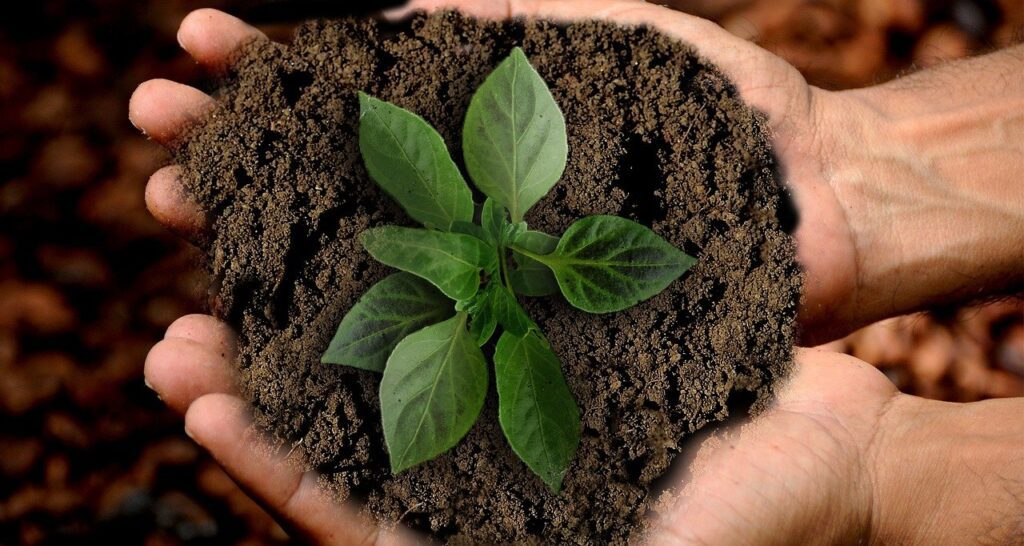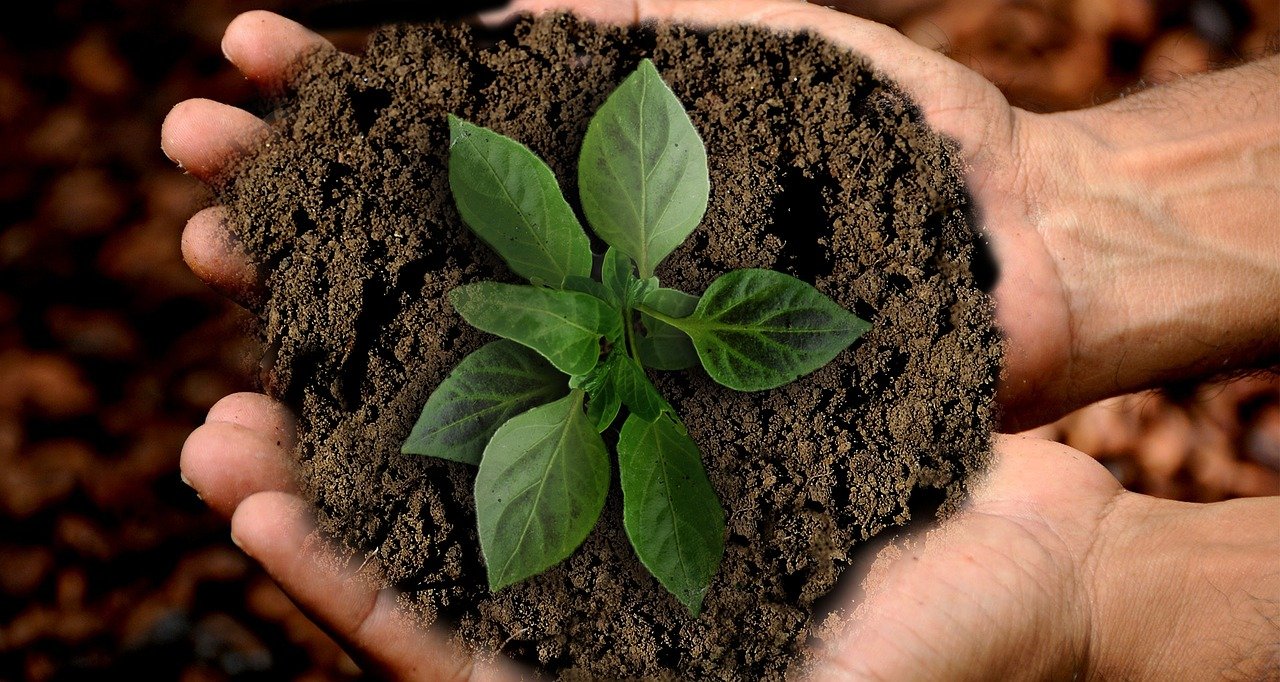 There are many things you as a traveller can do to make a difference. It's important to do your research and ask questions. Ask your travel provider how they are contributing to the environment and local communities. There are also plenty of things you can do yourself to lighten your ecological footprint and promote regeneration.
Research and education: Start by educating yourself about the destinations you plan to visit. Learn about their history, culture, and current challenges. Understand the environmental and social issues specific to the region. This knowledge will empower you to make informed choices during your journey.
When packing, think reusable!

Consider reusable masks, water bottles, coffee cups, etc. This can have a real impact on reducing unnecessary single-use plastic products.

Remember that when out and about.

Try to bring items that help reduce waste in places like markets, cafés, and shops. Use your own cloth shopping bag, coffee cup, or even a reusable straw made from glass, bamboo, or stainless steel. Better yet, choose not to use a straw at all and make sure you tell this to the staff. 

Dispose of waste responsibly.

We inevitably produce waste, so when you do, make sure you dispose of it properly and look for the appropriate recycling bins.

Fly less.

Flying is definitely the single biggest contributor to our personal carbon footprints. As taking off and landing cause the highest emission, try minimising short-haul flights and stopovers. While on the road, use public transport instead of internal flights. Read more how MonMon Travel is 

actively reducing it's carbon footprint and enabling it's customers to do the same by making products or services more climate neutral. 
Choose Community-Based Tourism (CBT).

Visit less known destinations to increase awareness and knowledge of the local culture, its beliefs and social norms. Teach a new skill to the locals, support women-operated businesses, join a social cause, or contribute to an environmental project. These activities provide economic and social benefits to local communities while offering travellers an immersive and authentic view of the community's heritage and cultural practices. CBT will give you an opportunity to help people and support the development of their community in a more sustainable way. 

Buy locally-made products. Eating local food and buying local products gives you the opportunity to experience the local culture in more depth, and at the same time, you are supporting the local communities and economy. 

Respect local culture and traditions: Embrace and respect the local culture and customs. Be mindful of appropriate behavior, dress modestly when required, and learn a few basic phrases in the local language. Engaging with the local community and participating in cultural activities can provide a deeper understanding and appreciation of the destination.
Conserve Natural Resources: Practice responsible tourism by respecting natural resources. Follow designated trails, avoid littering, and refrain from disturbing wildlife. Be conscious of your water and energy consumption, and support initiatives that promote conservation efforts.


How can we contribute towards regenerative travel?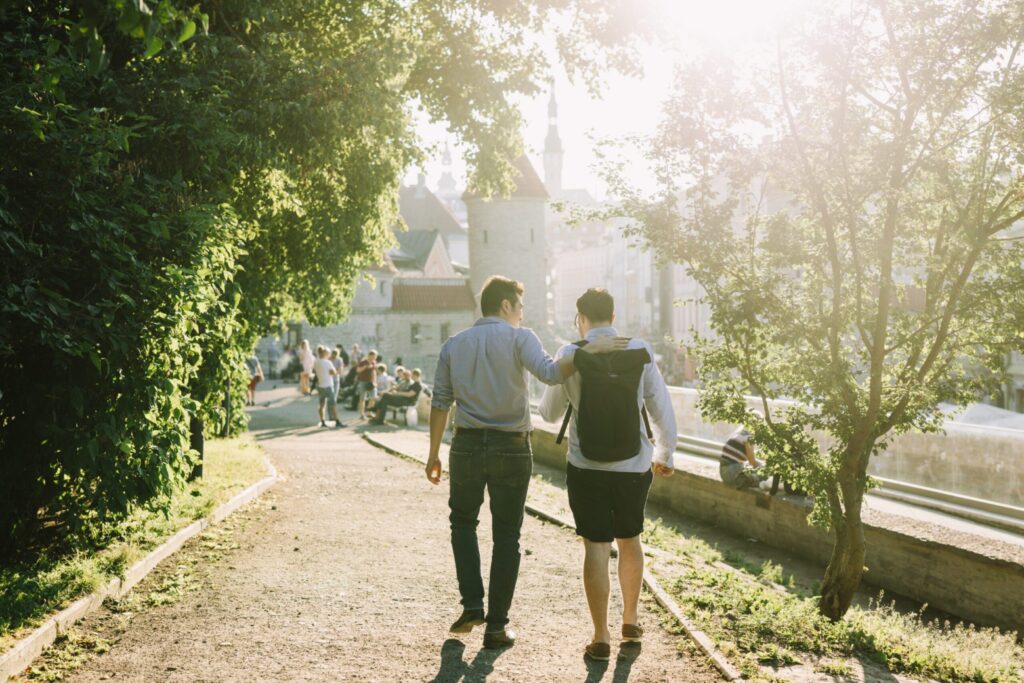 At MonMon Travel, we are big believers in regenerative travel and take it seriously. We are determined to give back to communities and people we work with, and we have built strong relationships with these suppliers, whom we prefer to call colleagues. 
Our philosophy is to only use small, locally owned suppliers. This means that your money stays within the country you visit and makes a real economic contribution. We also feel that the passion shown by such suppliers will enhance your experience. It is important that we engage with our suppliers on an equal basis. In most cases, trying to get the lowest possible price isn't the best outcome for local communities, and it is ultimately unsustainable.
Our very small group size and limited number of trips means that our impact on the destinations that we visit is small and sustainable. 
Join us on a regenerative travel journey, where we strive to create a positive impact while providing you with an enriching and authentic travel experience. Together, we can shape the future of travel and foster a more sustainable and regenerative world. Read more about regenerative travel options and why it's so important from our blog. 
Regenerative Travel Ideas