our Finland and Baltic Trip Ideas
Your Finland and Baltic Vacation Starts now!
To give you an idea what exciting tours are available in Finland and the Baltic States, we've created a variety of trip ideas that will make planning more fun. Take a look at the sample trip plans below and then contact us – we will custom make the trip to suit your budget, interest and tastes so you can make the most out of your trip on your own terms and departing whenever you choose.
SUMMER TRIP IDEAS TO FINLAND AND THE BALTIC STATES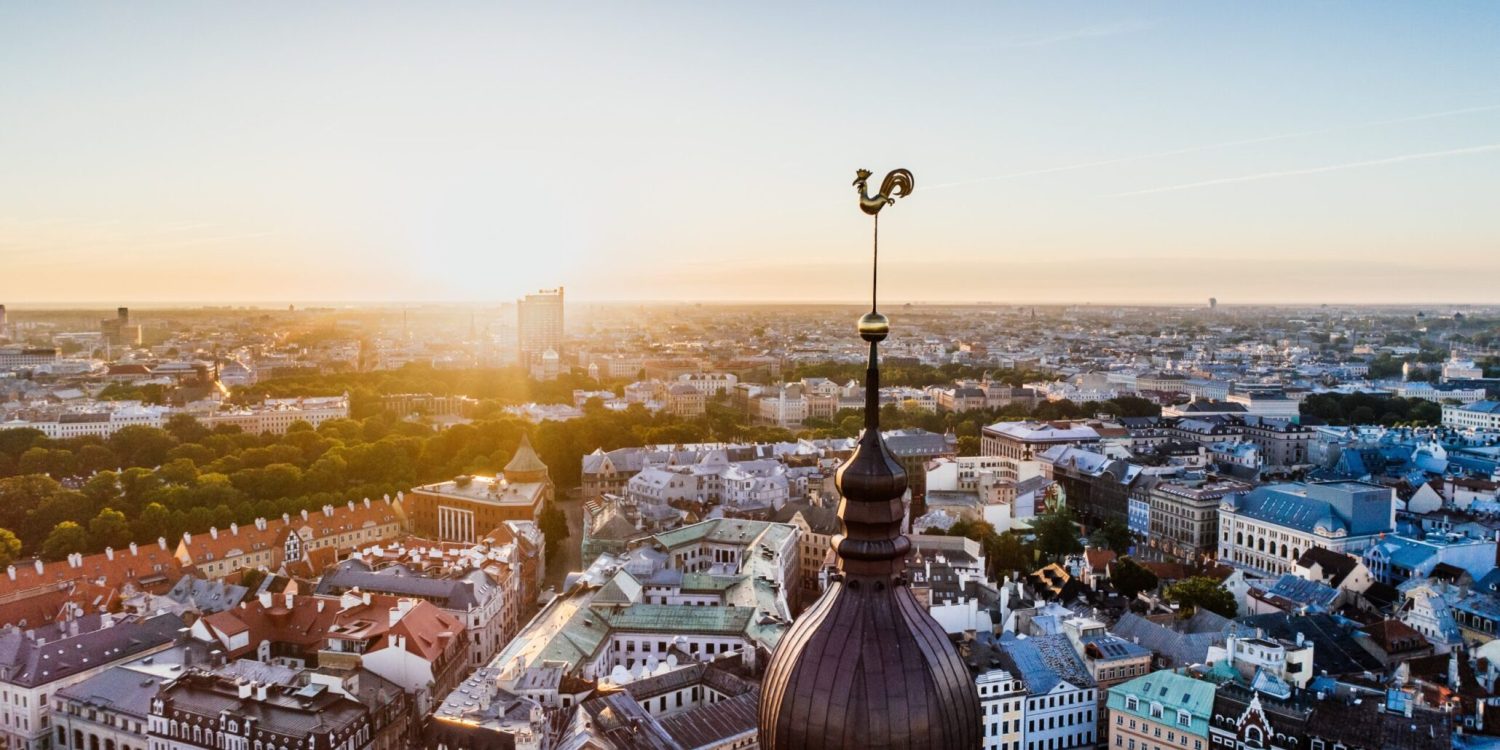 Vilnius, Klaipeda, Kuldiga, Riga, Pärnu, Tallinn & Helsinki
16 Days / 15 Nights


FROM €3250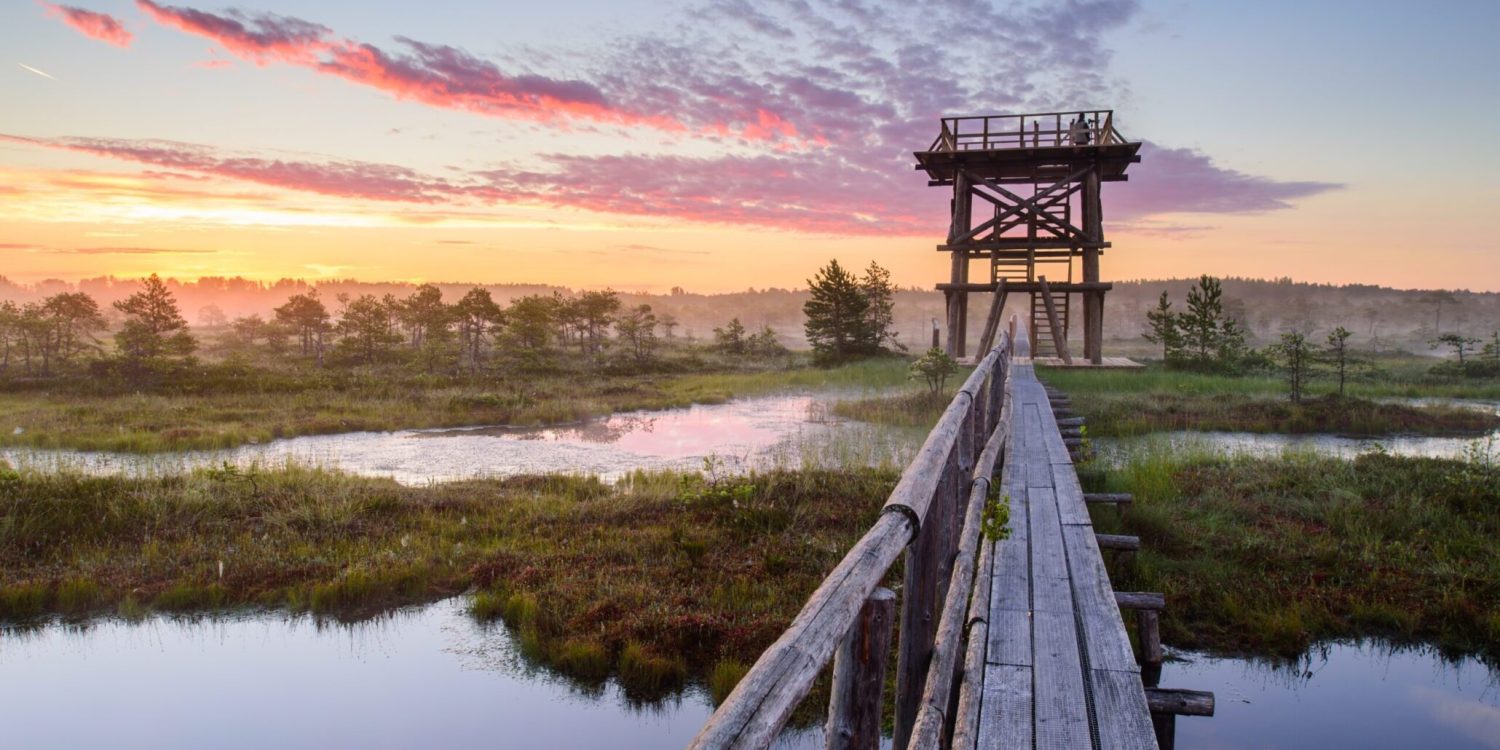 Vilnius, Aukštaitija, Riga, Gauja, Tartu, Tallinn ,
10 Days / 9 Nights


FROM €2125
WINTER TRIP IDEAS TO FINLAND AND THE BALTIC STATES
SPECIAL POP-UP TOURS TO FINLAND AND THE BALTIC STATES
Our aim is to offer personalised experiences to help you immerse in new places to learn, grow, and connect. We make sure that you will have the best experience based on up-to-date local insights.
Our itineraries are carefully crafted and researched, as we understand that often it's the small and unexpected details that can transform a good trip into an amazing trip. We prefer to call our trips experiences.