Finland Holiday lets you experience the Southern Finland and its three charming cities Helsinki, Tampere and Turku. From unique architecture to world-know design, hidden delights await. Visit interesting museums and cultural venues, stylish and quirky bars and world class restaurants. Let your Finland holiday start and join us to discover the vibrant, lively and engaging cities of Southern Finland on a journey from Helsinki to Turku.
This Finland Holiday itinerary was created by a local expert to give you the best chance to see the highlights of Southern Finland.  It is ready to be customised to suit your budget, interests and tastes so you can make the most out of your trip on your own terms and departing whenever you choose. 
Finland Holiday Itinerary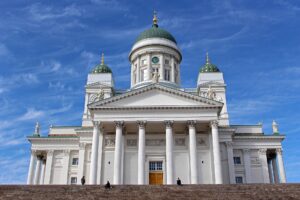 On your arrival at Helsinki airport a driver will wait for you in the arrivals hall holding a sign with your name on it and will drive you to your accommodation. The journey takes about 30 minutes.
If you arrive early and would like to do some additional activities or find information on where to eat and what to do and see, check out our destinations page. If you'd like to add any additional tours or activities to your Finland holiday package, please let us know.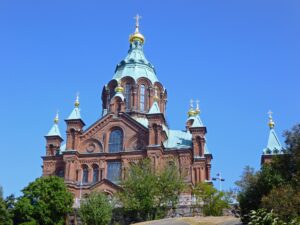 Today you will do a city tour of Helsinki centre. Tour includes everything there is to know about the Finnish Culture and History and focuses especially on the life of the locals. Helsinki is a compact city and best approached on foot. Walking tour is also by far the most sustainable and environmentally friendly way to conduct sightseeing.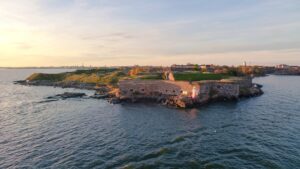 Free time: In the afternoon, head to Suomenlinna, one of the main tourist attractions in Helsinki. Suomenlinna is easily accessible by ferry from Market Square, opposite the Presidential Palace. Discover the military architecture, museums, parks, churches, libraries, cafés, and restaurants, all dotted around the group of islands of Suomenlinna. Alternatively this can be added as an extra tour for an additional fee. If you'd like to add this to your Finland vacation package, please contact us for more information.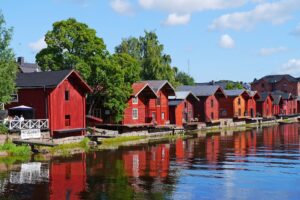 Today you will do a half-day tour to Porvoo. Just 50 km east of Helsinki an idyllic and historical city of Porvoo awaits. The city is one of the oldest ones in Finland, which is reflected in its medieval town plan and old wooden houses. Porvoo old town with its beautiful river scene is part of the national landscape of Finland. Together with your guide you will catch a public bus to Porvoo and once there do a guided tour of the city and have some free time before heading back to Helsinki again by bus. This is the most sustainable way of travelling but for an additional fee this Porvoo day tour could be done by private car as well.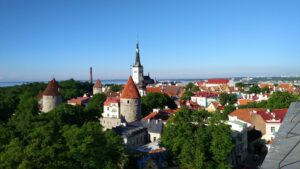 Alternatively why not visit a totally new country and go on a day trip to Tallinn, Estonia. Tallinn is a lively yet peaceful, photogenic and charming city full of wonderful sights and rich culture. A city that combines the modern world with ancient churches, medieval streetscapes and noble merchants' houses. The UNESCO listed Old Town is one of the best preserved Hanseatic town centres in the world. Cobble stoned streets, narrow alleyways and charming courtyards, all can be seen during your trip to Tallinn. A stone's throw away you'll find the city's business centre with modern towers, trendy bohemian neighbourhoods, manicured 18th-century park, promenades and sandy beaches.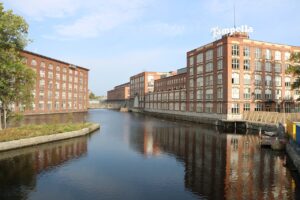 It's time to say goodbye to Helsinki and travel to Tampere by train. In the morning your driver will pick you up from your accommodation and take you to the railway station for your departing train. On arrival in Tampere another driver is waiting for you at the station and will take you directly to your hotel in the centre of Tampere. After your arrival it's time to do a short city tour of Tampere. During the tour you will discover the beautiful scenery and interesting attractions of the city centre.  The shores of Tammerkoski rapids are full of history, nature, bridges, architecture, culture, industrial past, and new urban life which we can explore on a walking tour in the city centre along the rapids.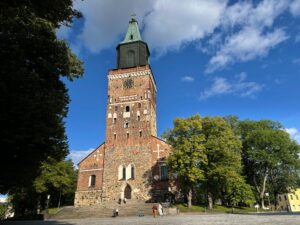 It's time to say goodbye to Tampere and travel to Turku by train. In the morning your driver will pick you up from your accommodation and take you to the railway station for your departing train. On arrival in Turku another driver is waiting for you at the station and will take you directly to your hotel in the centre of Turku.
If you arrive early and have some energy we suggest you rent a bicycle and visit some surrounding areas of Turku. Ruissalo island is a great option for a nice afternoon bike trip. Cycle peacefully by the sea and through leafy forests, visit lovely restaurants and cafes or pack a nice picnic with you and enjoy the island vibes.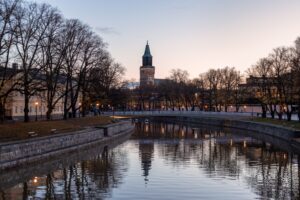 Today you will do a walking tour of Turku, the oldest town in Finland. Turku is a vibrant modern city with an 800-year history. You will be walking through the history of Finland from medieval to modern times and learn more about Finnish history, the people of Turku and their way of life. Turku has always been an international town with close trade connection to cities around the Baltic Sea. The proximity to the world's largest archipelago and the beautiful river Aura give this town a touch of flair. You will see some of the best spots in Turku and hear about the history and current times in this beautiful city.
Time to say goodbye and end your holiday to Finland. Your driver will pick you up from your hotel and take you to Turku airport for your departing flight. Please let us know if you need to return back to Helsinki. 
6 n

ights accommodation

Transfers
Breakfast each morning at your hotel, plus any meals indicated in the itinerary
English Speaking local guides
Helsinki, Tampere and Turku City Tours
Porvoo Tour
Train tickets
Highly personalised itinerary planning
24/7 support from local staff
International flights

Tips for services and experiences

Visas

Personal charges such as laundry, phone calls, SIM cards or room service

Additional sightseeing, activities and experiences outside of your itinerary

Meals (other than breakfast if included in room rate and other meals listed as included in the itinerary).

Travel Insurance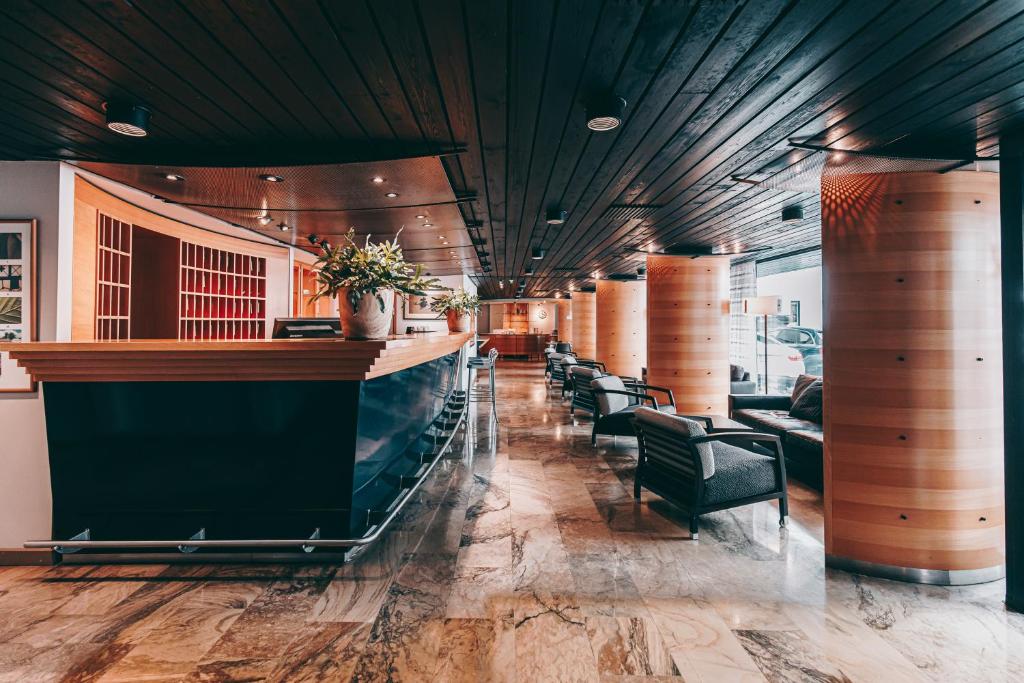 Accommodation in 3 star hotels
We offer a wide range of 3-star options from cosy B&B to modern hotels.
FROM €1175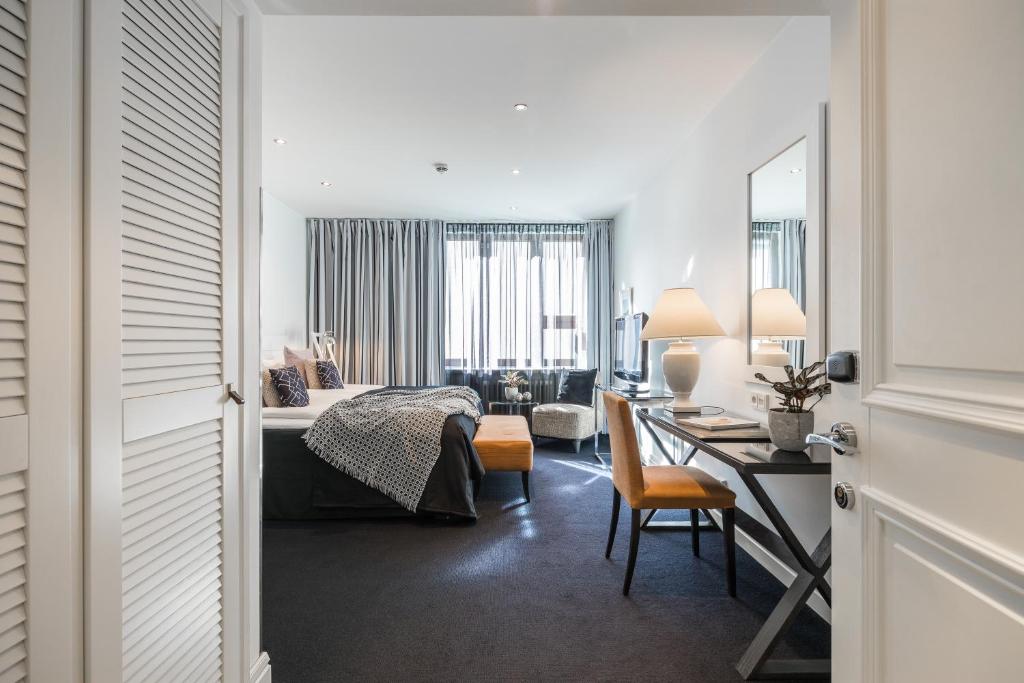 Accommodation in 4 star hotel
We offer a wide range of 4-star options from cosy boutique to artsy hotels
FROM €1300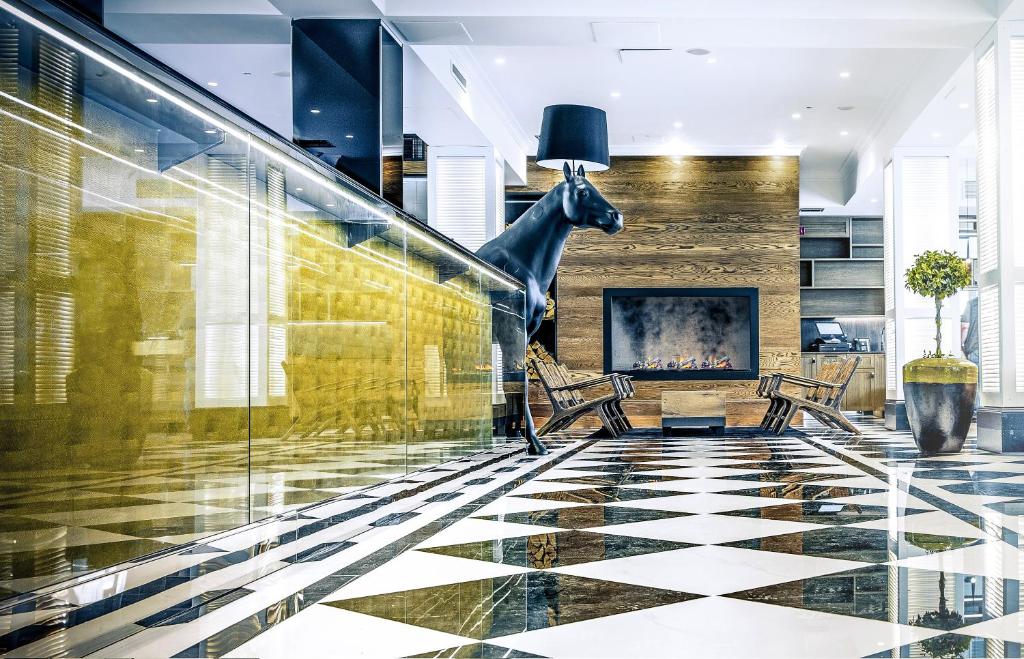 Accommodation in 5 star hotel
We offer a wide range of 5-star options from modern to luxury hotels.
FROM €1475
* EUR per person, based on double occupancy. Prices are subject to change.
The final price will vary and is based on the month of travel.
Other Finland Holiday Packages You Might Be Interested In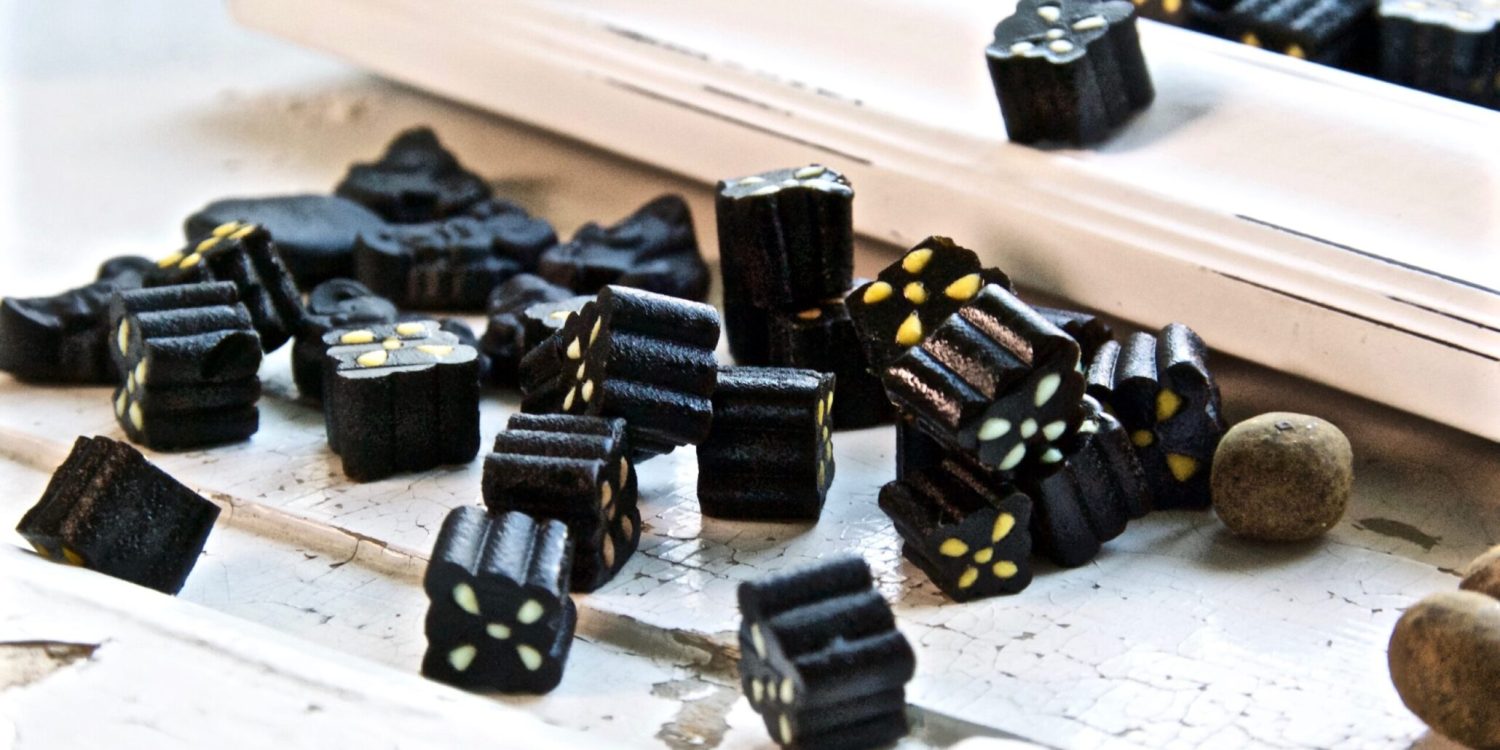 Finnish cuisine is a combination of traditional country fare and contemporary continental cooking, filled with Nordic and arctic flavours...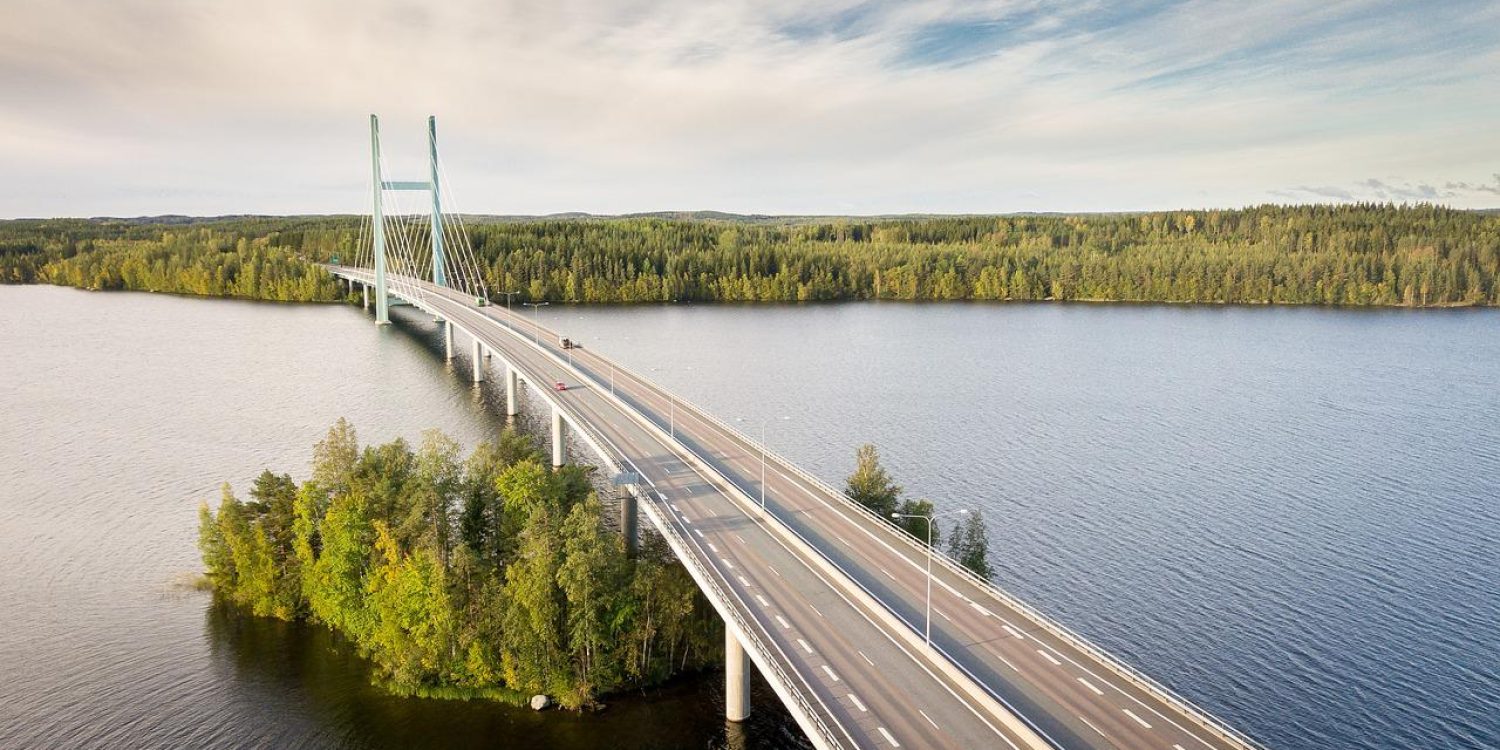 Helsinki, Turku and Rovaniemi are great cities offering plenty of sights to see and things to do but sometimes the best adventures are...