I'm sure the first thing that comes to your mind when you think about the Arctic Circle is northern lights, riding husky dogs and reindeer through snow covered forests, and of course Santa Clause also relates to Christmas and winter. But there's so much to do and see there in summer as well so don't give a miss to that idea and read below why we think it's also worth visiting Lapland during warmer summer months. 
Summers are not that crowded
Because Lapland is mostly known as a winter destination, the crowds in summer are smaller, making your trip more sustainable. The stress to resources and the environment is significantly lower when there are less visitors. Since summer is considered the low season in Lapland, the hotels in Rovaniemi are also cheaper, making your trip more economical.
Besides that, one of the main reasons why people visit Rovaniemi is to meet Santa Claus. In winter, there are many tourists visiting the Santa Claus Village, meaning long queues to meet Santa and send a postcard to the loved ones back home. In summer, when there are less visitors, it's easier to do everything without having to wait in line for a long time. Of course there's a special charm in visiting Santa in winter so it's definitely worth the longer waiting time in winter.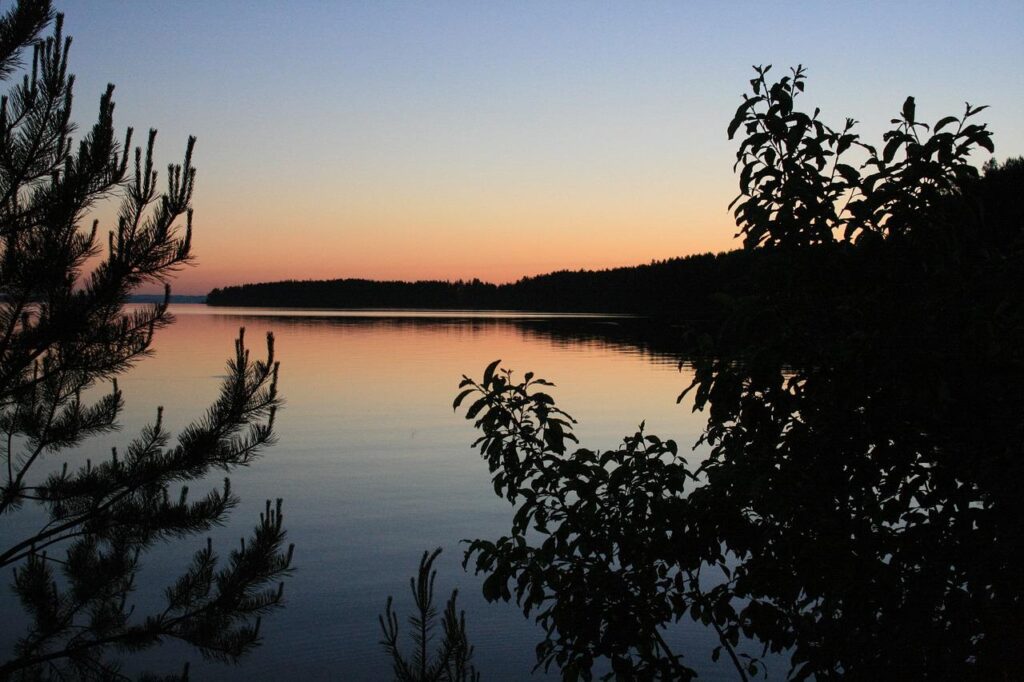 Experience the midnight sun
Have you ever experienced a day that never ends? It's your chance to experience this natural phenomenon called midnight sun, if you visit the Arctic Circle during summer months. From early June until early July the sun stays above the horizon and paints the sky with magical colours. This is especially beautiful near lakes and rivers and gives a reddish yellow light reflection off the surface of the water. Use this time to wander through the wilderness and go hiking, canoeing, fishing or for a midnight swim.
Experience the Arctic wilderness
Lapland has the country's largest national parks, wilderness areas and nature reserves, which all can be explored freely. You can find hiking trails for beginners and experienced hikers. Fatbike up stony cliffsides for epic vistas or grab your oars and hit the placid lakes. Feel the beauty of Lappish forests, bogs, rocky gorges, lakes and rivers.
And of course Arctic wildlife is an integral part of Lappish wilderness. When out and about, keep your eyes open and see if you can spot the Siberian Jay, lynx, fox, elk and of course reindeer. Although reindeer are not wild animals, as virtually every reindeer in Lapland has an owner, they still roam around the wilderness in search of food. If you're hoping to see polar bears in the wilderness, then unfortunately I have some bad news. As polar bears are marine animals and Finland doesn't have direct connection to the Arctic Ocean, the only polar bears you can see in Finland are at the Ranua Wildlife Park.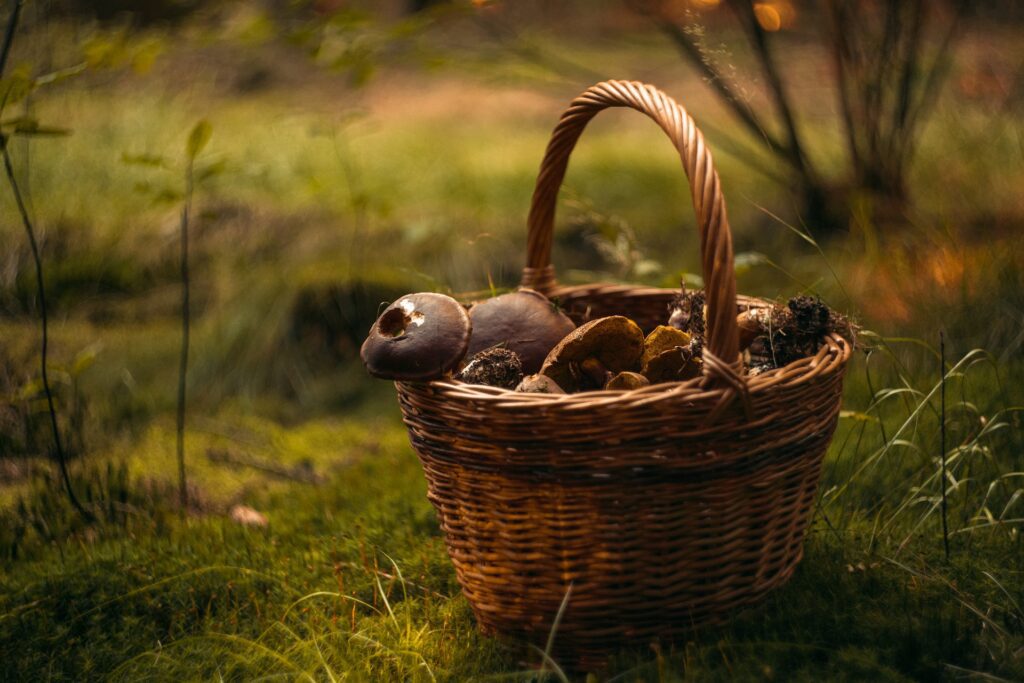 Arctic Forests are perfect from some foraging. There are many berries to be found in the forests from cloudberries, lingonberries, blueberries, crowberries to cranberries, and of course different kinds of mushrooms. Picking your own berries and mushrooms is a popular pastime in Finland and are also considered an excellent addition to your diet. What's better than having your breakfast porridge topped with a handful of freshly picked wild berries. 
Besides getting vitamins from these berries, walking in a forest helps you reduce stress, lower blood pressure and improve mood. Take a deep breath and let the energy of the forest do its magic. Although It is free to forage in Lapland, make sure you familiarise yourself with Everyman's Right to Roam before your trip. We suggest booking a guided tour to the forest to make sure you know what you're picking and eating and where you're going. 
Book your Lapland summer vacation to experience the Lappish summer firsthand. Alternatively, email us at info@monmontravel.com to discuss details of your personalised tour.