Lapland in winter is a magical destination, filled with breathtaking scenery and unforgettable experiences. From the Northern Lights to the snowy landscapes, Lapland is the perfect destination for winter adventures. However, packing for a trip to Lapland can be challenging, especially with the harsh winter weather conditions. To ensure you have a comfortable and memorable trip, it's important to pack the right items. Below you can find a comprehensive list of must-have items for your trip to Lapland in winter. From warm clothing to winter gear and essential items like a camera, we've got plenty of recommendations. So, let's get started and make sure you're fully prepared for your Lapland winter holiday! 
Layering is key in a winter destination like Lapland. Bring warm coats, gloves, hats, scarves, and thermal underwear made from materials that wick away moisture and retain heat. Wool is a great material in the far up North as it warms you even when wet, fleece is also not a bad option. Layer clothing helps you to adapt to the ever changing temperatures and weather conditions of Lapland. Pack extra socks to keep your feet warm.
If you plan to participate in winter sports like skiing, snowboarding, snowmobiling or dog sledding, make sure you pack appropriate snow gear. This includes waterproof snow boots, snow pants, ski or snowboarding equipment, and a helmet.
A lot of the tours in Lapland already include winter overalls and boots and if you wish to also use these outside the tour times, it's possible to rent them for an additional fee. Then you don't need to worry about bulky clothes and shoes yourself and only need to bring the smaller things with you.
Reusable hand warmers can provide extra warmth for your hands. They are especially useful during outdoor activities or when taking breaks from skiing.
Pack a small first-aid kit including essentials like pain relievers, bandages, and any necessary prescription medications. Also, consider bringing a first-aid manual and any necessary equipment for emergencies like a compact shovel and a compact saw if you're planning to do a more adventurous activities. 
Although it may be cold, the sun can still be intense and damaging, especially when reflecting off the snow. Pack a high SPF sunscreen to protect your skin from sunburn.
Lapland experiences very long nights during the winter months, so bright lighting is essential for navigating through the dark, snow-covered terrain. A headlamp is hands-free and leaves your hands free to hold onto ski poles or other equipment. If you're taking a tour then these are quite often provided but if you're planning to venture out on your own, you should bring your own with you. 
Lapland is known for its breathtaking natural beauty, unique experiences, and traditional culture. Capture these memories with a high-quality camera. If you plan to hunt for and photograph the Auroras bring a DSLR camera and a tripod.  
Power bank and extra batteries
Bringing a power bank and extra batteries to Lapland in winter is essential because the cold temperatures can significantly reduce the battery life of your electronic devices, leaving you without a way to stay connected or capture memories. A power bank ensures that your phone, camera, or other devices stay charged, allowing you to stay connected and capture those once-in-a-lifetime experiences in Lapland's winter wonderland. Don't let a dead battery ruin your Lapland adventure, bring a power bank!
Finland uses type F plugs and sockets. Type C and E would also work.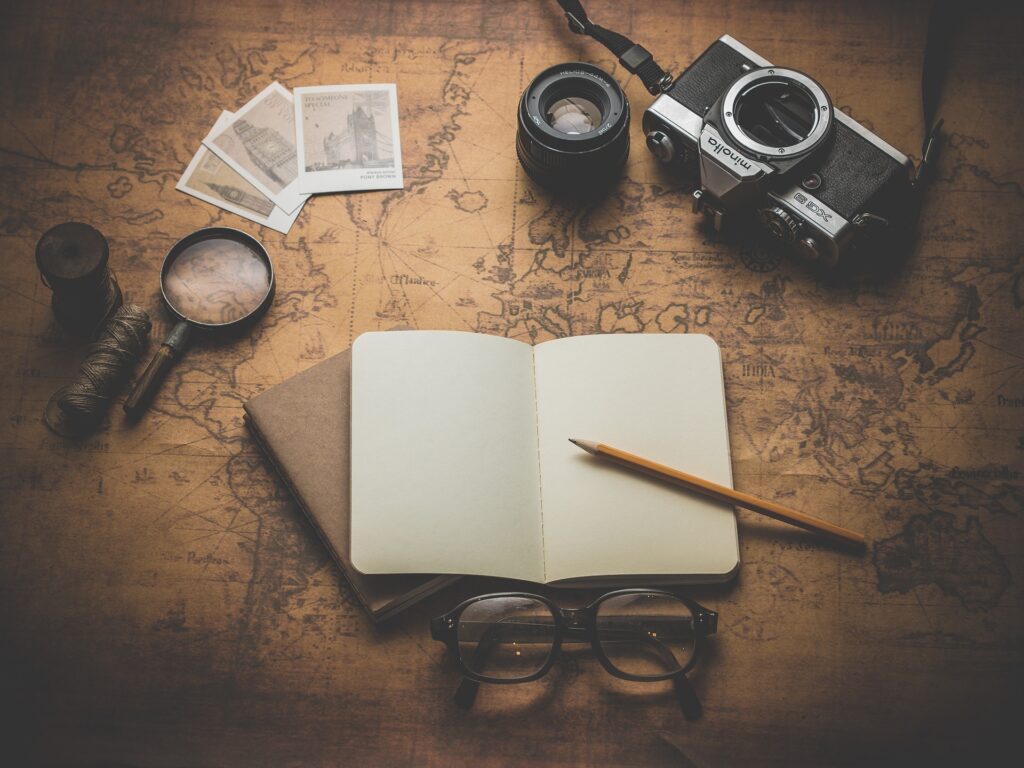 Most places accept widely used credit cards but it's also suggested to bring some cash with you. Bringing cash to Lapland is advisable because not all establishments in the region may accept credit or debit cards, particularly in more remote areas. Having cash on hand ensures that you can easily make purchases for essentials like food, souvenirs, or any unexpected expenses without having to worry about card acceptance. Additionally, having cash in hand can also provide peace of mind and a backup in case of technical difficulties or network issues with your card. Cash is also needed if you wish to tip your guides and drivers. To make the most of your Lapland experience, it's best to bring a mix of cash and cards.
Don't forget your passport, travel insurance, and any other necessary travel documents. It's also a good idea to make copies of your travel documents and keep them in a separate location in case of loss or theft.